On the 13/4/16 the motor was left with Cooks Ferry Engineering for the Oil Cooler and Breather System to be replaced: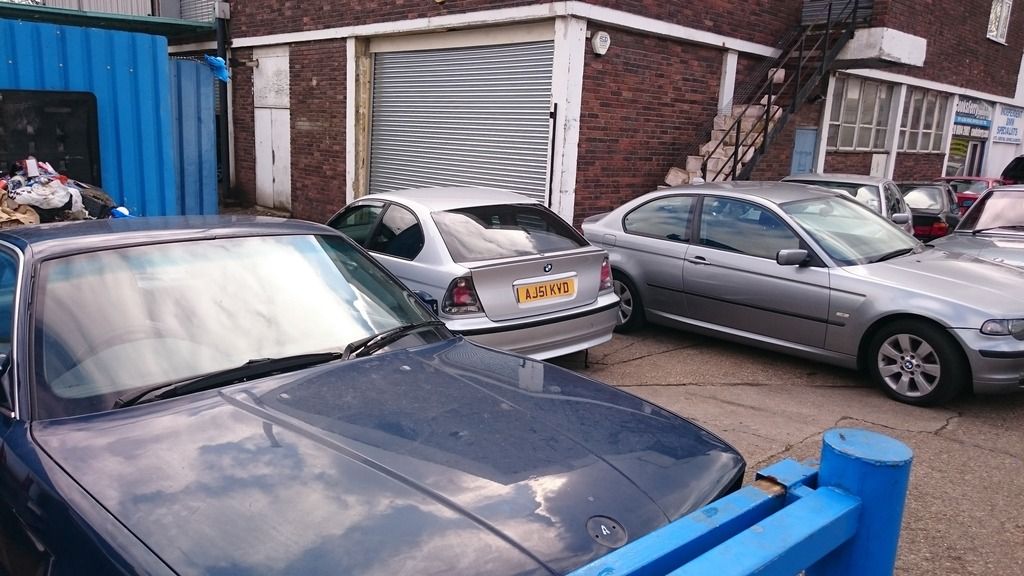 - Oil Cooler (Oil/Coolant exchanger)
- Breather system all changed


Had the above don by Cooks Ferry Engineering, Pat is very knowledgeable, and refreshingly honest! Total cost was £492, which I see and reasonable considering the labour involved. Parts were all genuine BMW. They put a chemical in the coolant to clean out the oil in the pipes, and the next day after the car had been used, I had my Oil Vacuum ready and upon opening the Coolant expansion tank, I sucked out the remainder of the Oil and there was about a litre mixed with coolant. Once that'd been sucked out the remainder of liquid in the expansion tank was clear blue Coolant. Result!
15/04/16

- Turbo replaced @ Best Turbos Oldbury

Cue a wakeup at 4am, we left to get to Oldbury and left plenty of time as we wanted to keep speeds at Max 60mph in case the turbo threw a wobbly. Arrived at 7:30am...
Left the car with them all day, Lukas and Martin were Very knowledgeable and also told me how to block off the EGR on my own vehicle, a C250TD. Upon going inside the premises it was like Turbo heaven, all different types and sizes on the shelf!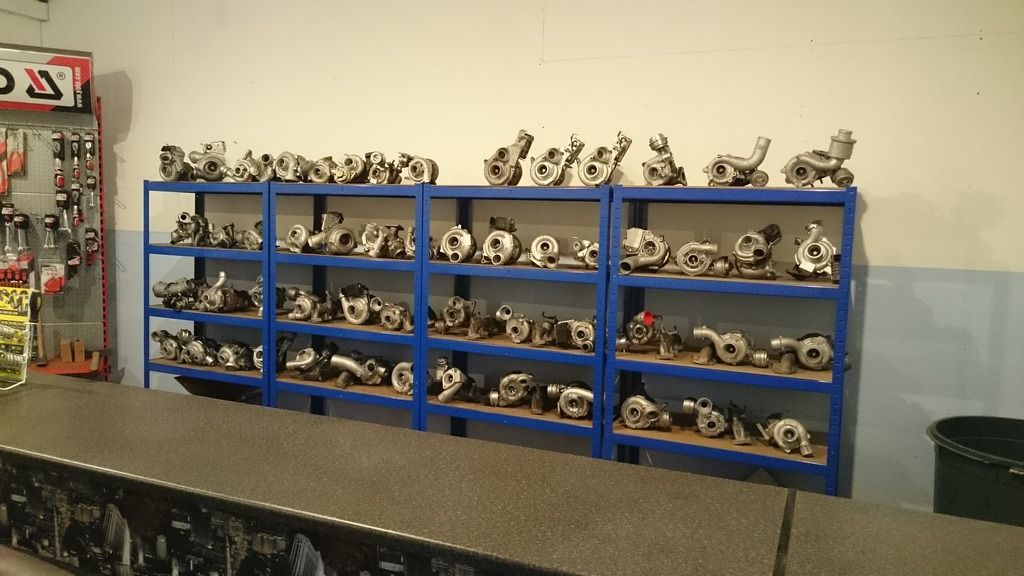 The car felt much better and more responsive, and the turn of speed is now much more worthy of the BMW badge the car wears. All in, inc labour, £530

Fuel economy is also improved, got this on the way back from Birmingham at a constant 60mph, with a f*cked thermostat too...
Result!


Next on the list as of 22/04/16 and last of the major jobs:

- Engine mounts (Vibration inside the cabin shakes your fillings out)
- Both EGR and Main thermostats