And with a squeak and a whine...
So further to this thread:
...I took the car to an old friends garage and this is what he found...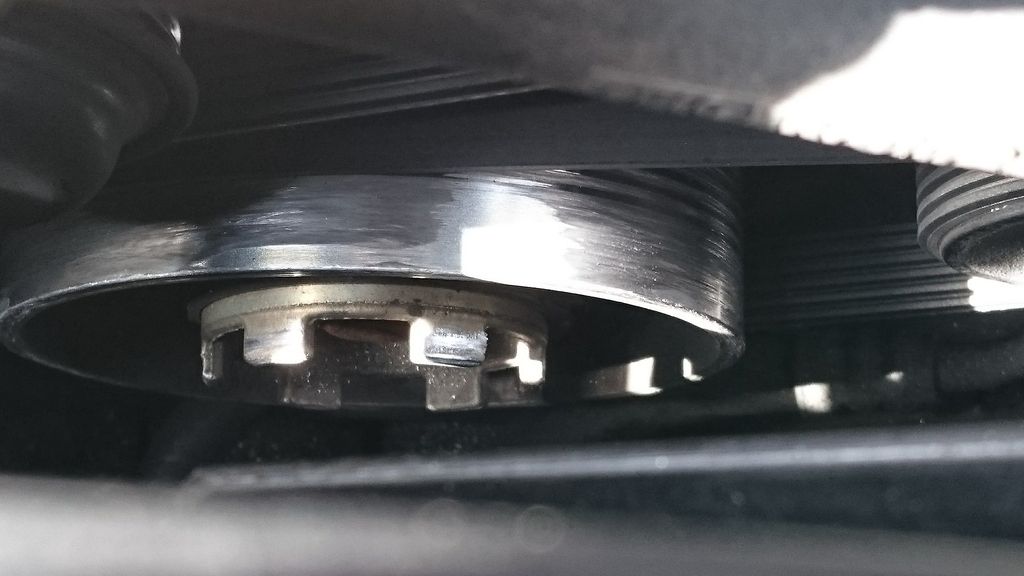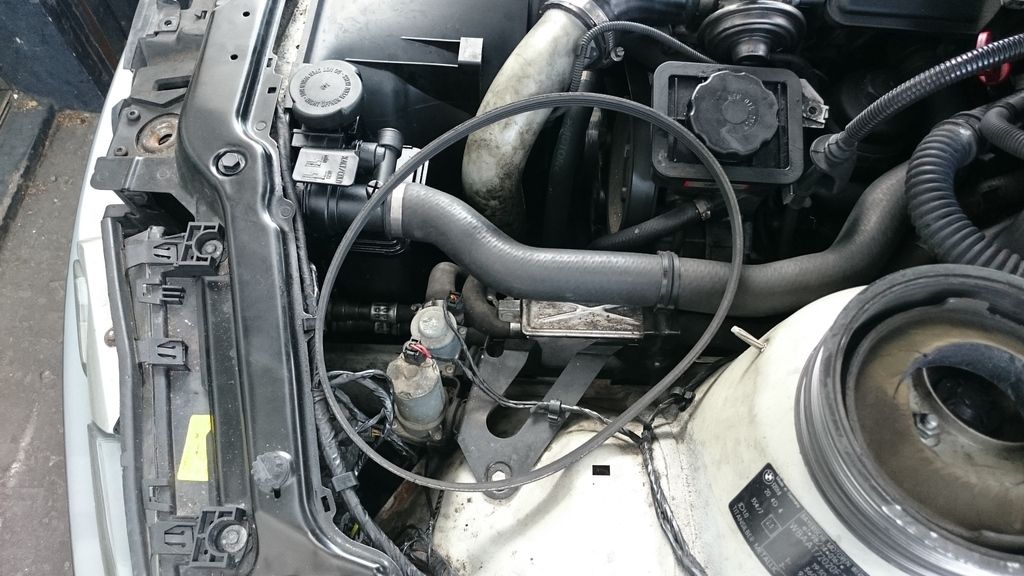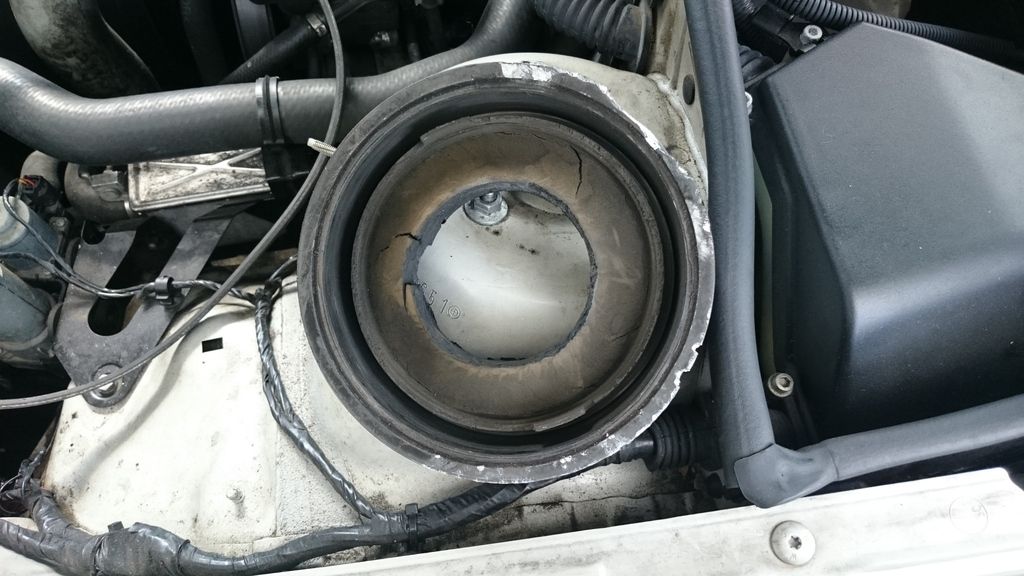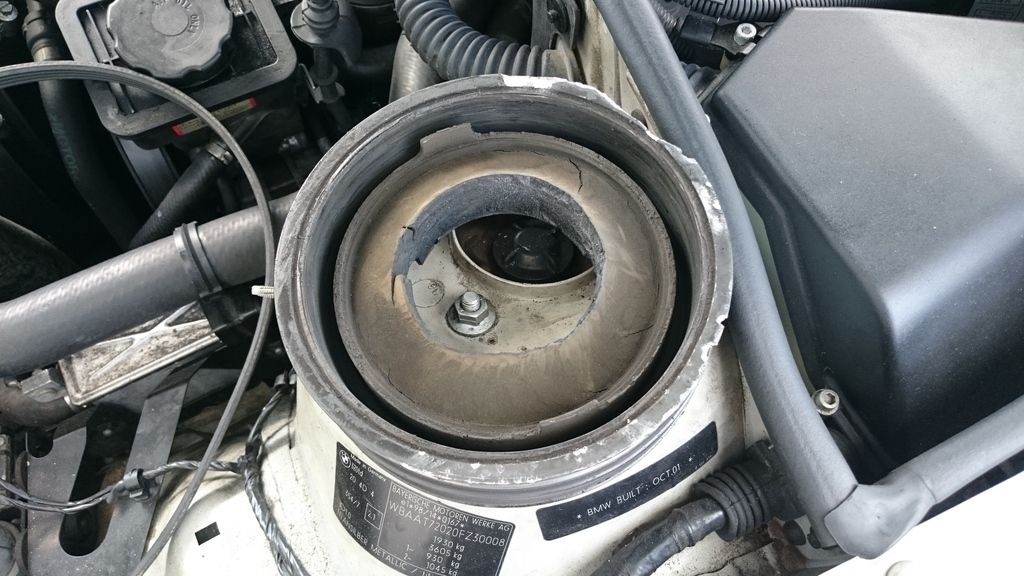 ...So, pile on yet anther bill
.
£480 quote for Pulley renewal, thermostats and labour all in, not too bad...total spend almost £2k now though!!!
So frustrated right now... :/ .