Hi all
Recently bought myself  a 320d Msport Coupe in Silver 
96,000 miles
cars in good knick paid £4,200 for it.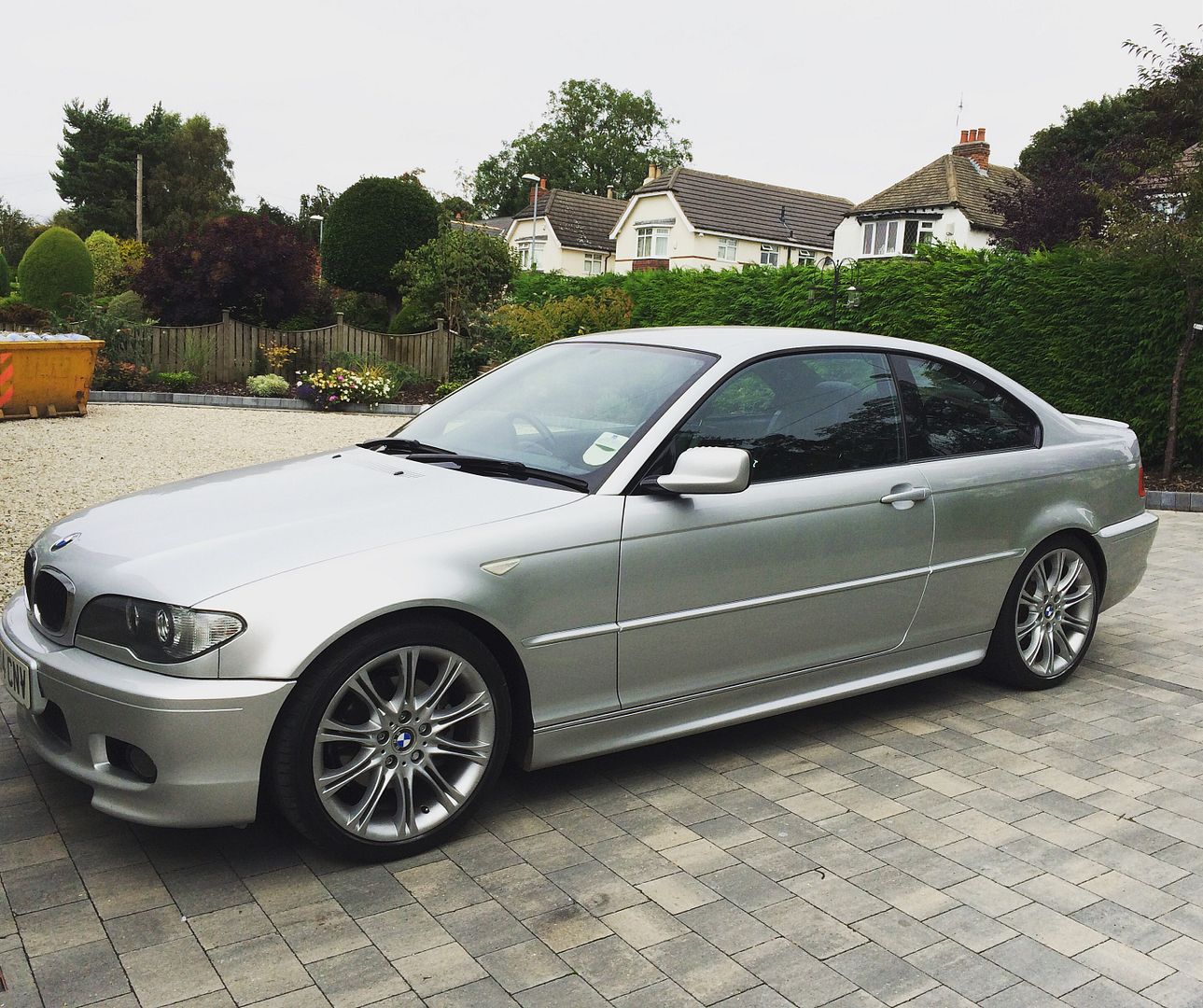 Not taken to many pictures as yet but I will do once I get in full flow with this blog. I had a very good comprehensive build on my last car which was a 2004 Ep3 Civic Type R that was 253bhp and I spent a lot on that car but got £4,750 and I was happy to be honest with the price. 
here it is sadly missed but fancied diesel and always loved e46 coupes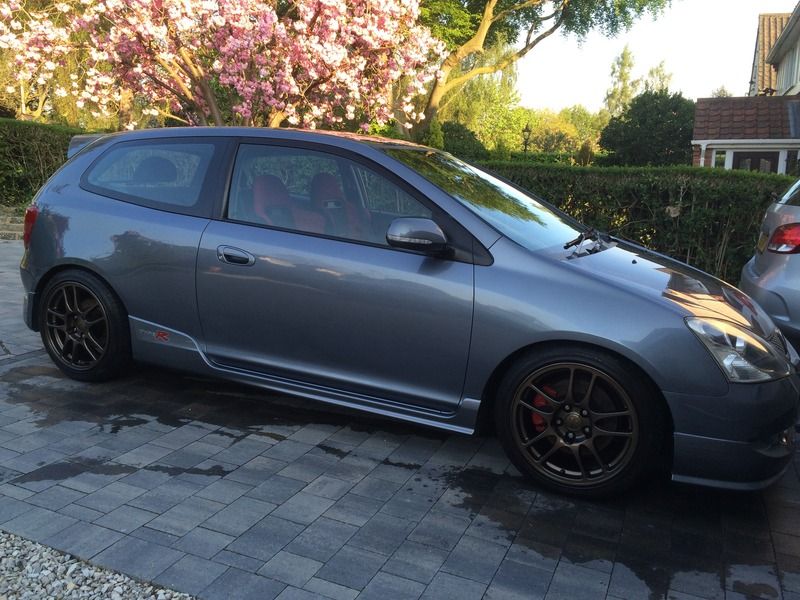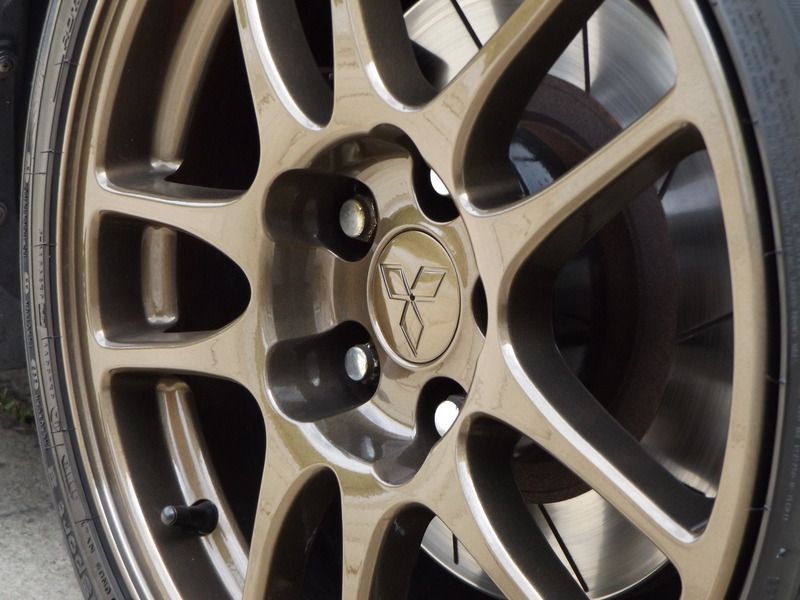 ive also owned A Mk1 GOLF GTI 2.0 on Twin Webers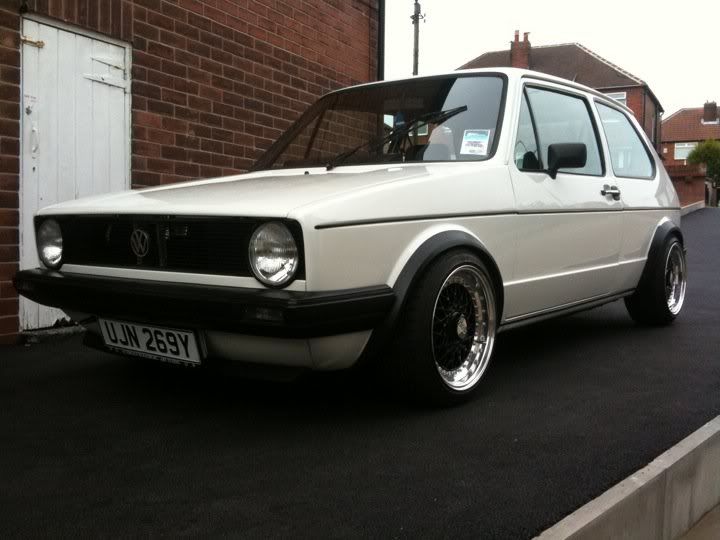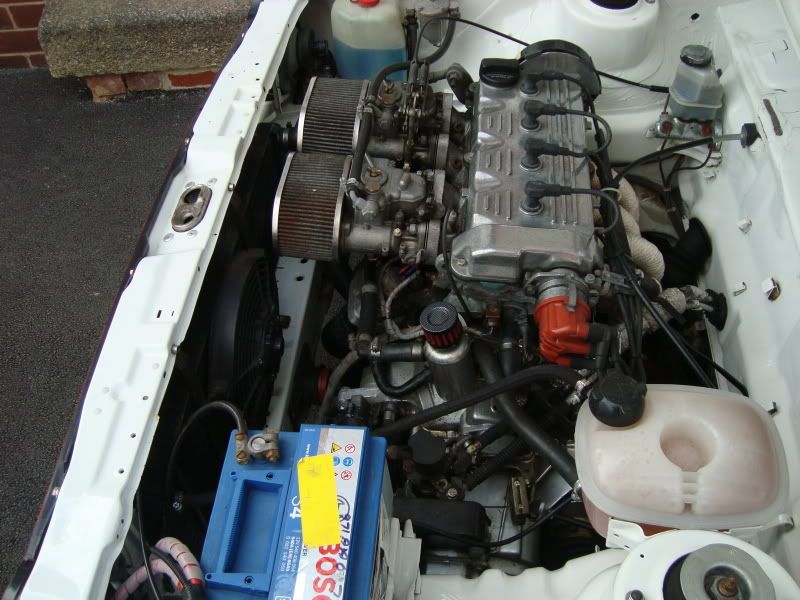 also owned a 1275GT Mini Clubnan which I modified to a 96bhp 1293cc great fun that car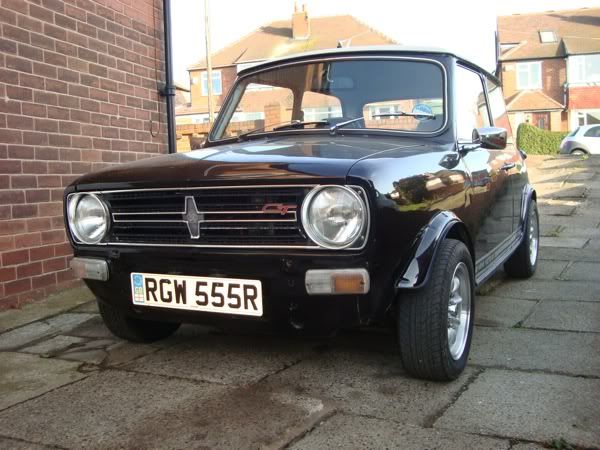 anyway enough of my history I'm loving the Beemer so far got to learn new things now about the car, few things drivers bolster has some wear, vito expect it for the age to be honest. There's two rather small rust spots that will need attention over time just below drivers door not concerned as I will get that looked at. 
The current wheels are poor currently looking for new 18inch rims staggered and it's driving me crazy what's the ones to buy, I've put a post in the wheel section see if I can get some help. 
The he cars got every thing an msport comes with bar front electric wiper jets and front electric adjustable seats, but that was never a big aspect on which e46 I bought. 
Im really happy with car spent 5 hours cleaning it Tuesday not finished really ill get at it again soon
the engine bay was dreadful so that took quite a bit of time to try get it to some respectable place few images before and after, on iphone so I don't feel they show the true changes I made in a few hours 
Here's how it started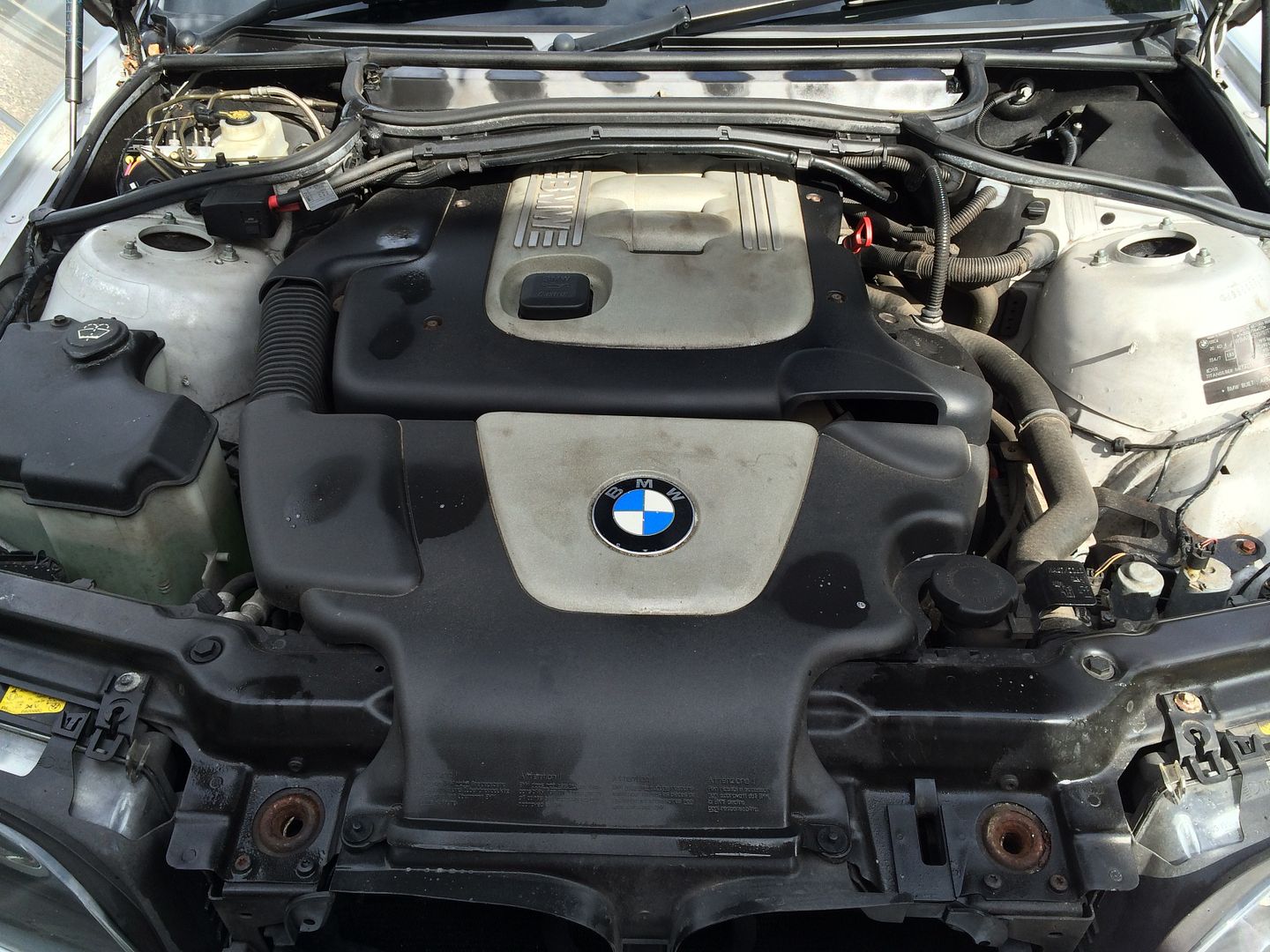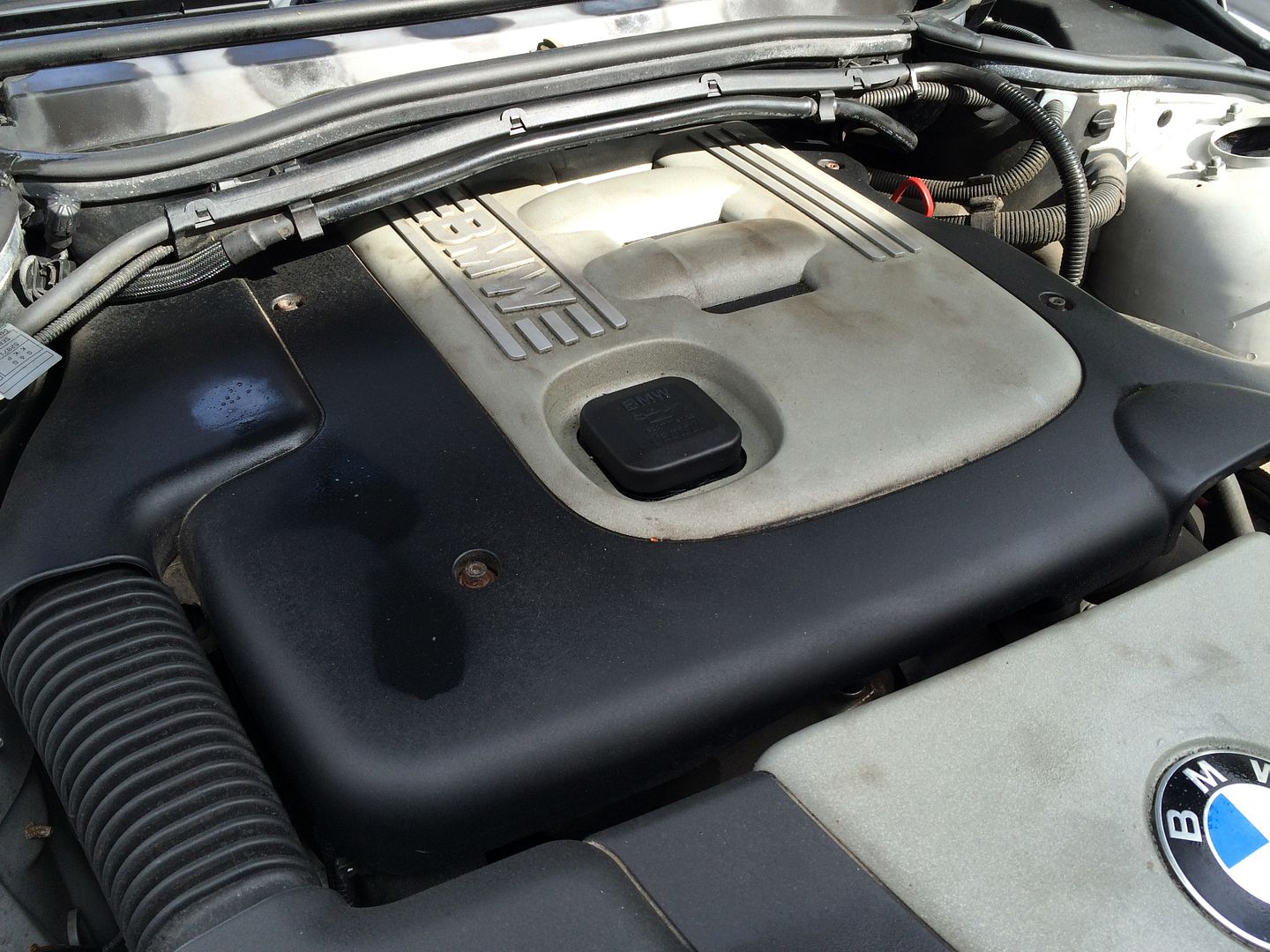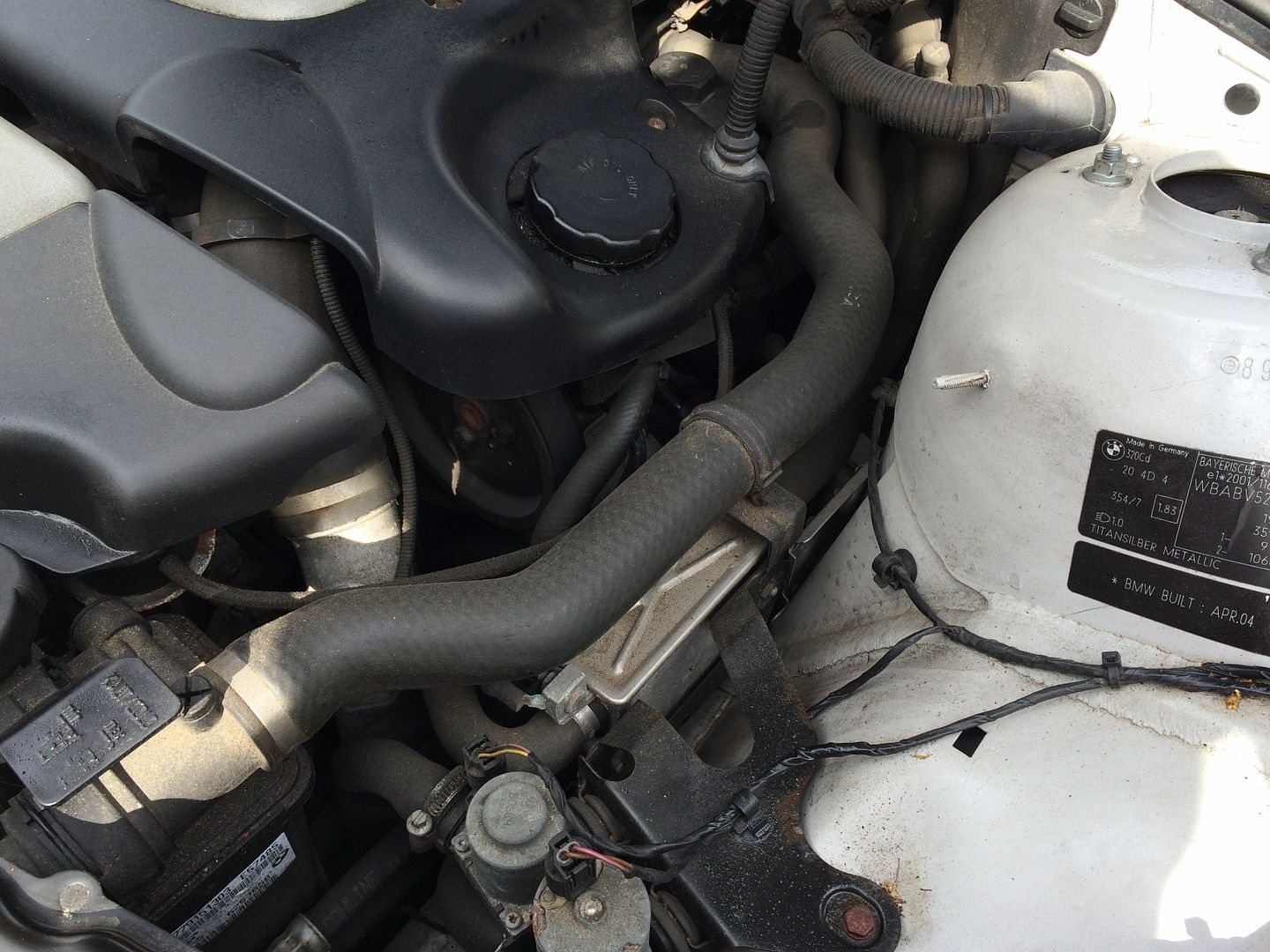 heres after an hour or two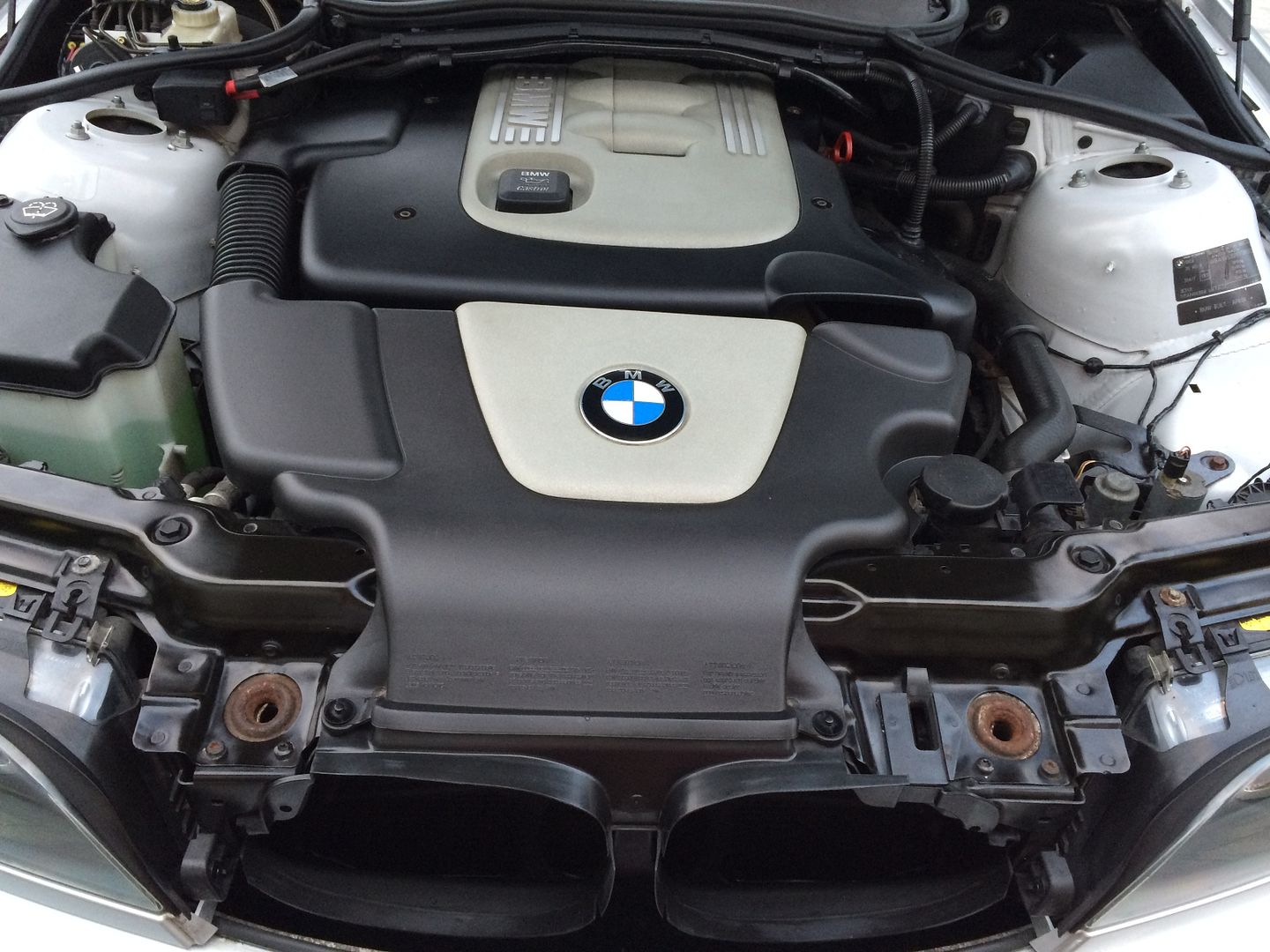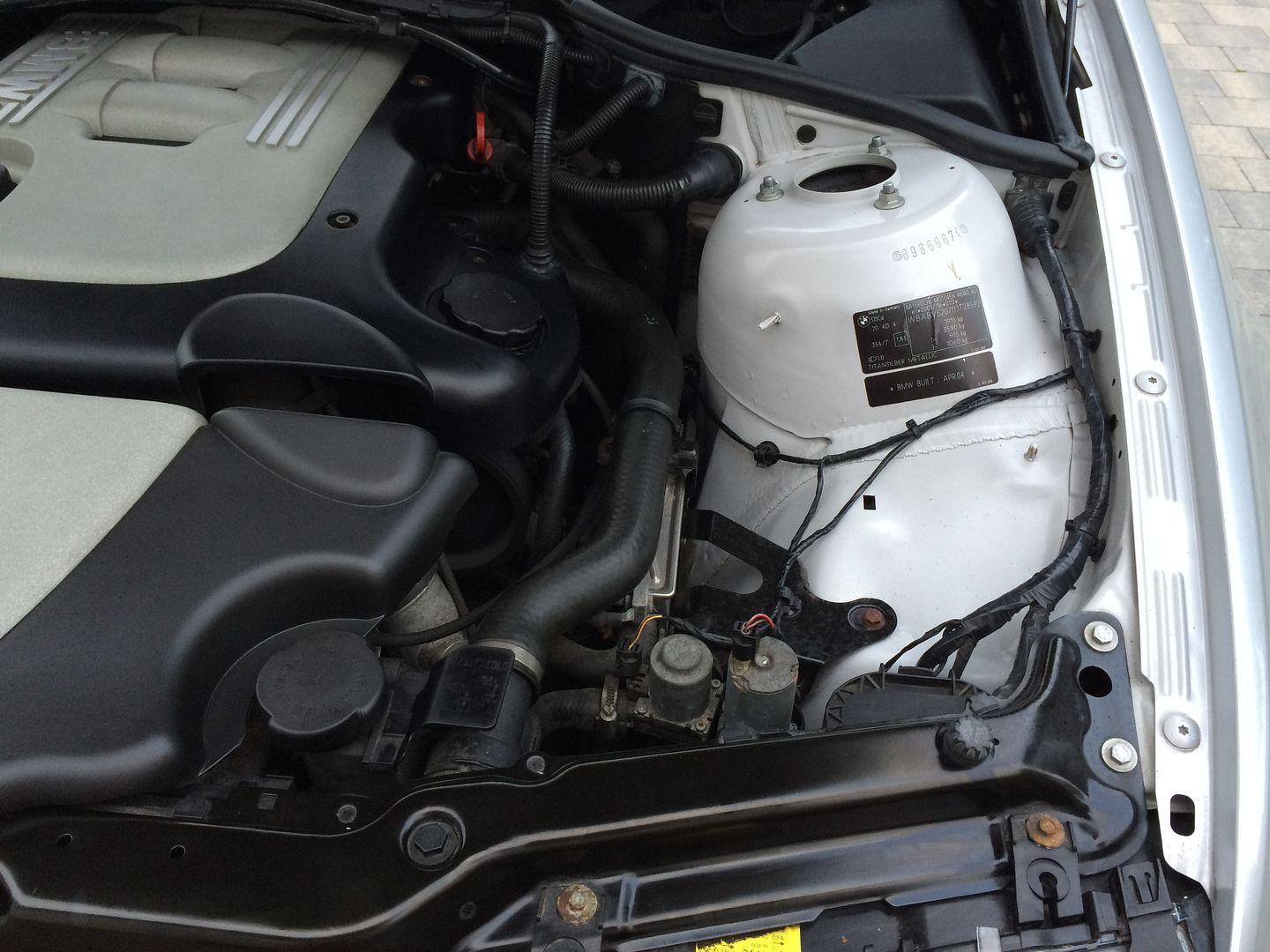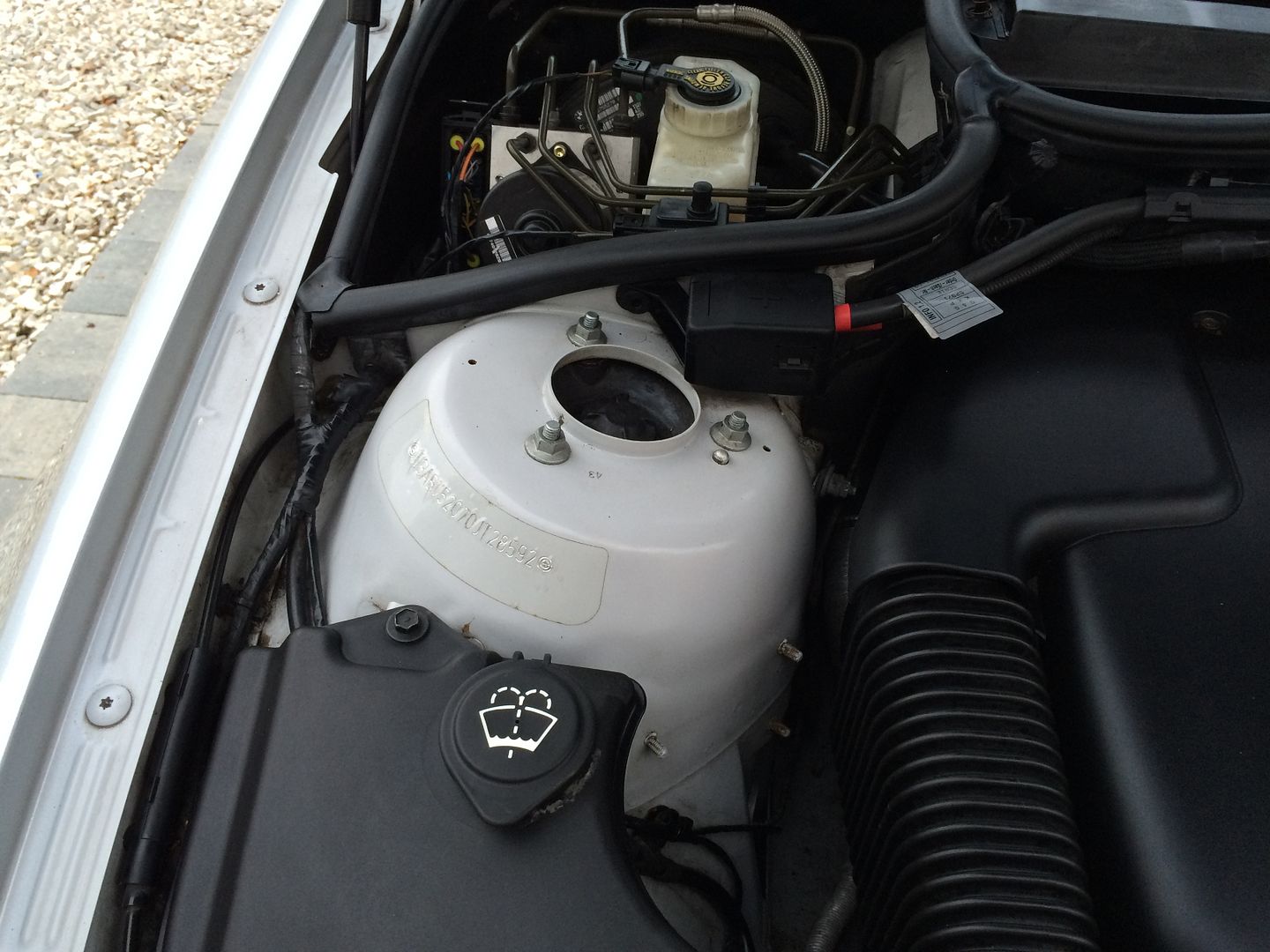 hole to get some more pictures up soon and problem and hopefully bit more progress on the car. Hope I can find some good info on here. 
Hope it's not a boring read haha
Cheers Marc