Entry posted by H20E46 ·
439 views
I took ownership of my first BMW 2 months ago - it's a e46 318ci Msport in sapphire black met (lower engine size for instance purposes & age 😩😂) - I was offered it at good price and couldn't say no.
bought of a chap who owned the car for the best part of 4 years and maintained the car with no expenses spared (main factor as to why I bought it) - had 107,000 miles when I purchased it & now just hit 109,000. Come with all previous mots and service history mainly from BMW themselves and a few from independent specialists. 
** changes made to the car are as follows **
1) the car originally had heated black leather interior - it looked a little boring with the exterior finished in sapphire black. I sourced some electric & heated fatura individual leather interior to replace with the black leather - so out came the black and in went fatura with the guidance and support of my local BMW specialists who carried out the wiring for the electric front seats. 
2) on the car were some damaged carbon fibre clubsport bumper corner splitters which didn't look right so I purchased a brand new set from SSDD Motorsport to replace them. 
3) the car was sitting on genuine mv3 alloy wheels which weren't too bad looking but personally they didn't satisfy me, so i searched for some 19" CSL style wheels. Eventually after a few weeks of constant searching I found a set down south London at a steal so bought them. Didn't like the finish on them so off they went to prestige wheel centre for a refurb and colour finish to hyper black.
3) while the csl's were in for a referb, I found myself a buyer for the mv3's so off they went and replaced them with a set of mv1's for temporary, 
4) rear number plate lights wernt bright enough so I purchased error free LED number plate lights from SSDD Motorsport.
5) for my satisfaction, I booked the car in for a health check with Bm Parts Centre LTD (my local BMW specialists) - they checked it over & then booked in for a service next month (November). 
6) originally the car  had a rolling tray which wasn't very practical so this was replaced with a cupholder & coinholder
7) ohh, just before I forget lol the original registration plates were replaced with my private registration. 
** PICTURES OF MY E46 SO FAR **
1) The evening the car was purchased
2) visit to Bm Parts Centre Ltd the following day.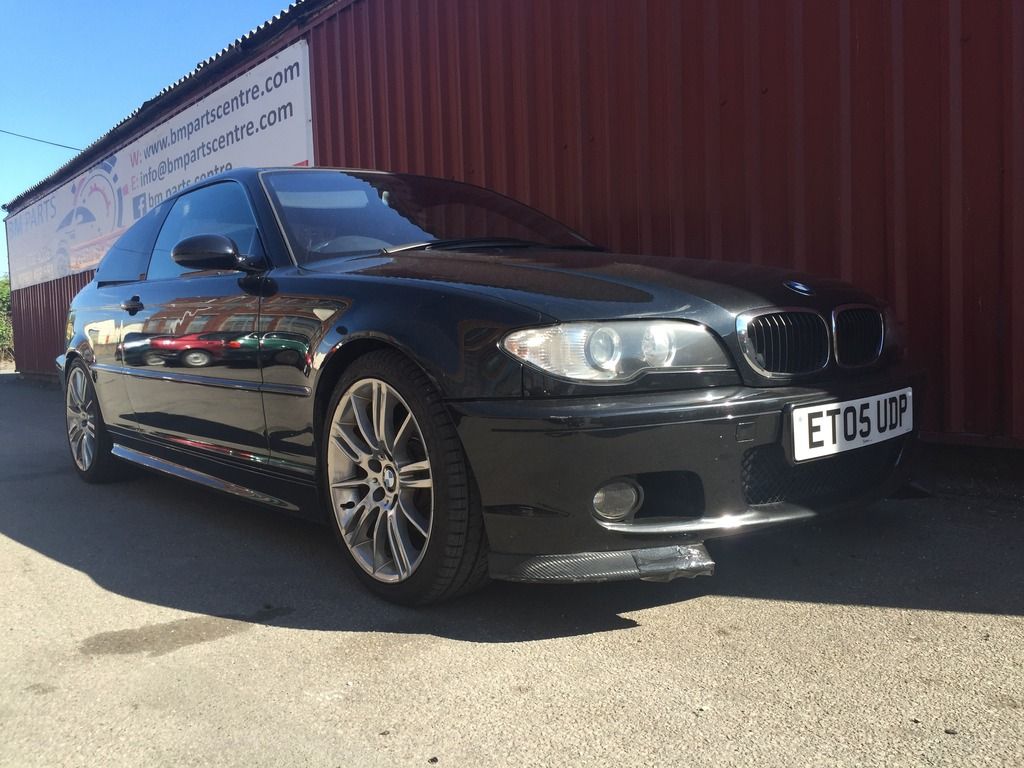 3) Black leather interior getting pictured to be put up for sale - must say its probably the cleanest interior I've seen - the new owner was impressed with them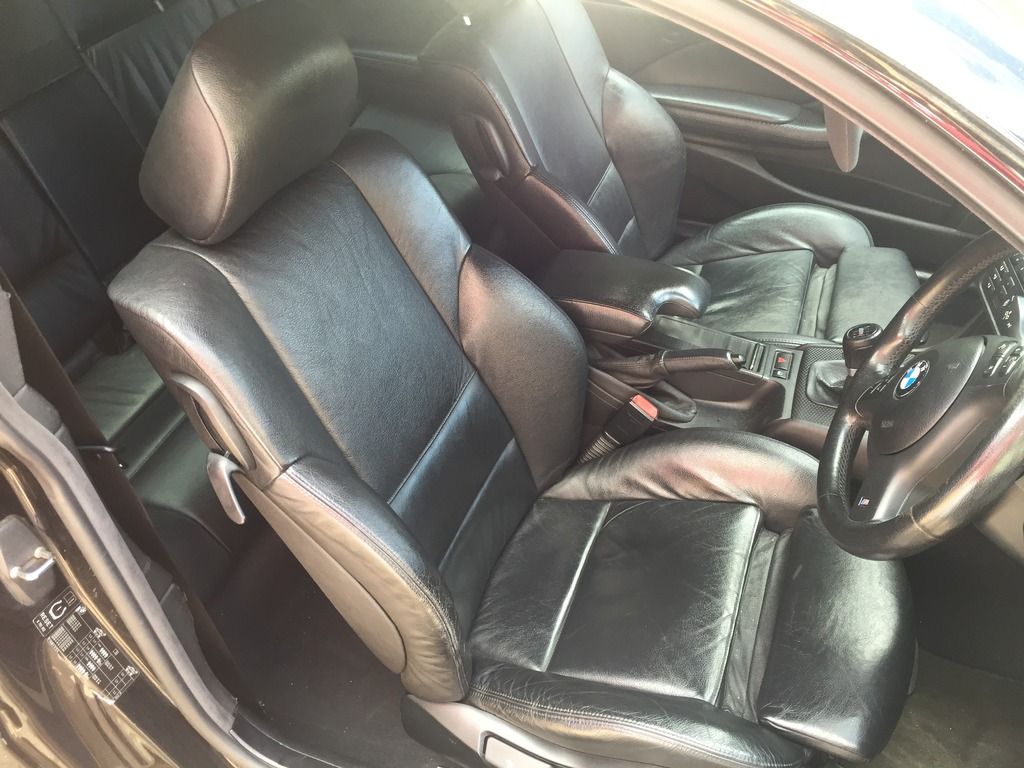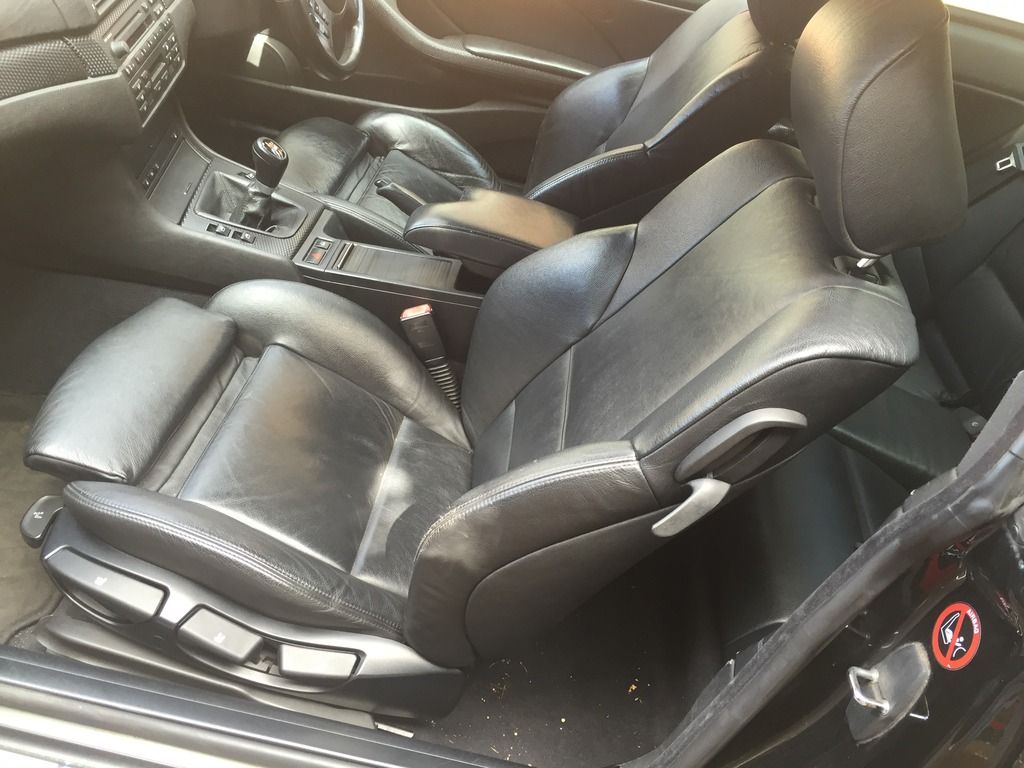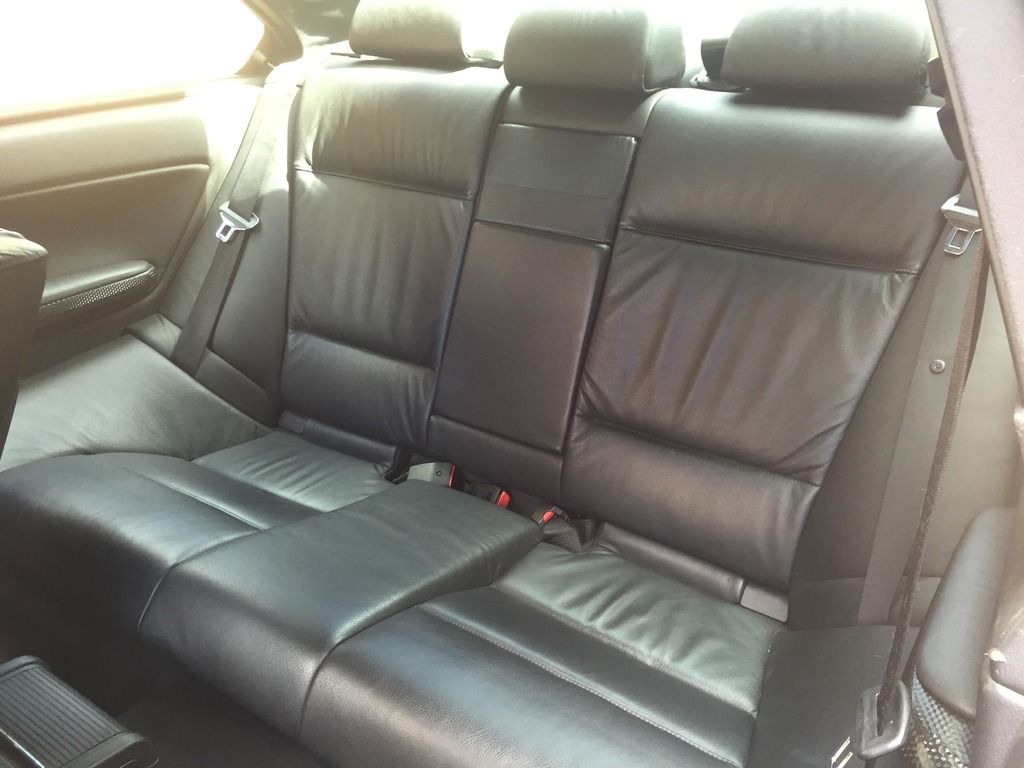 4) fatura leather interior picked up & ready to clean before fitting into the car. (Drivers seat needs some treatment)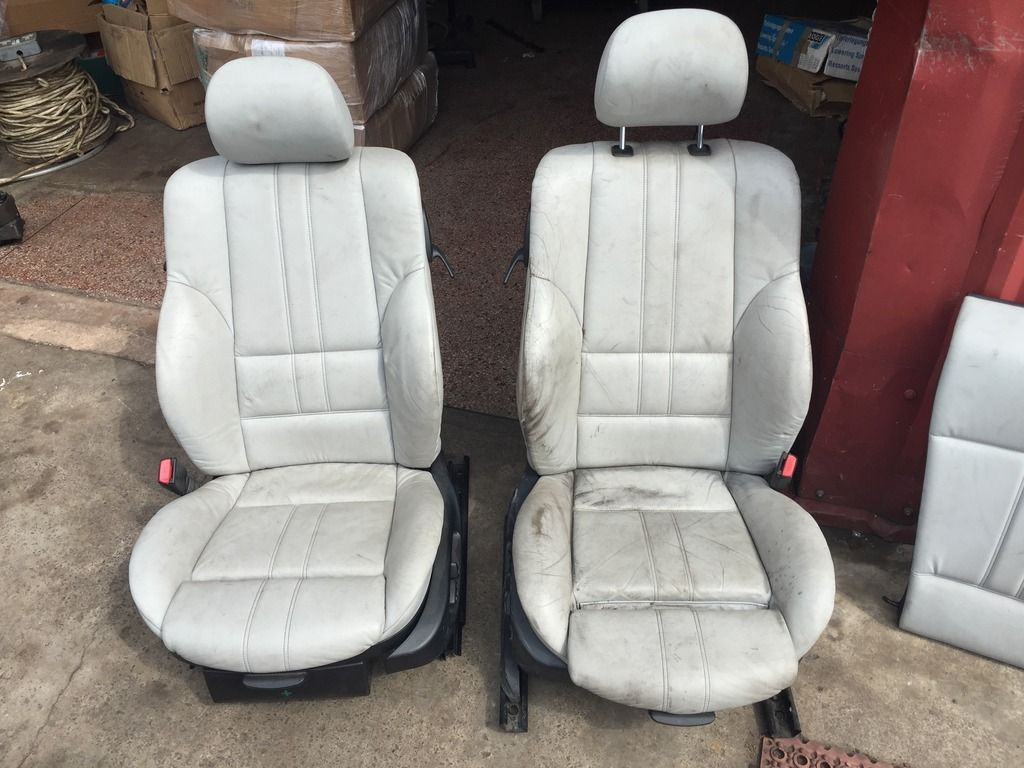 5) new interior fitted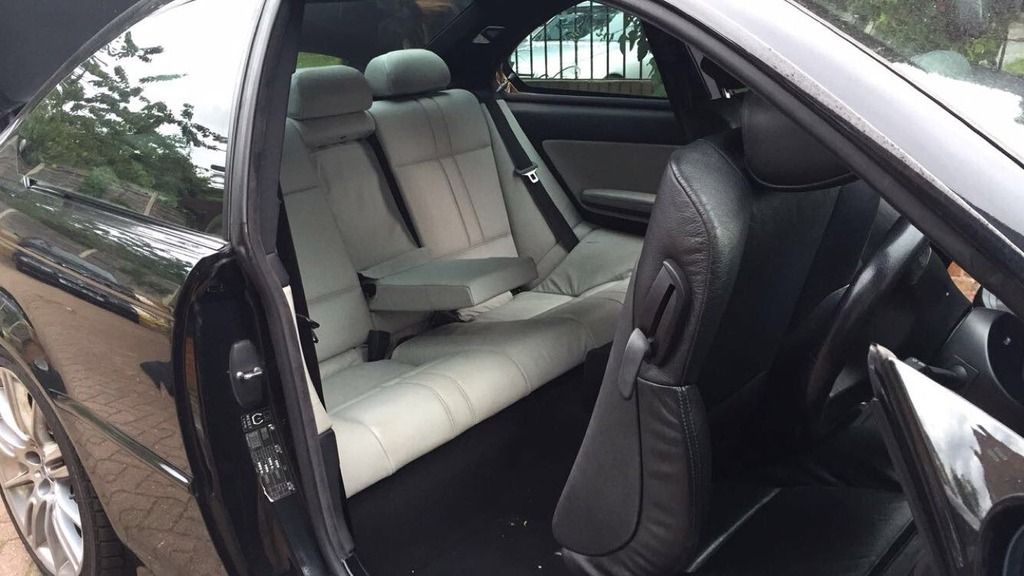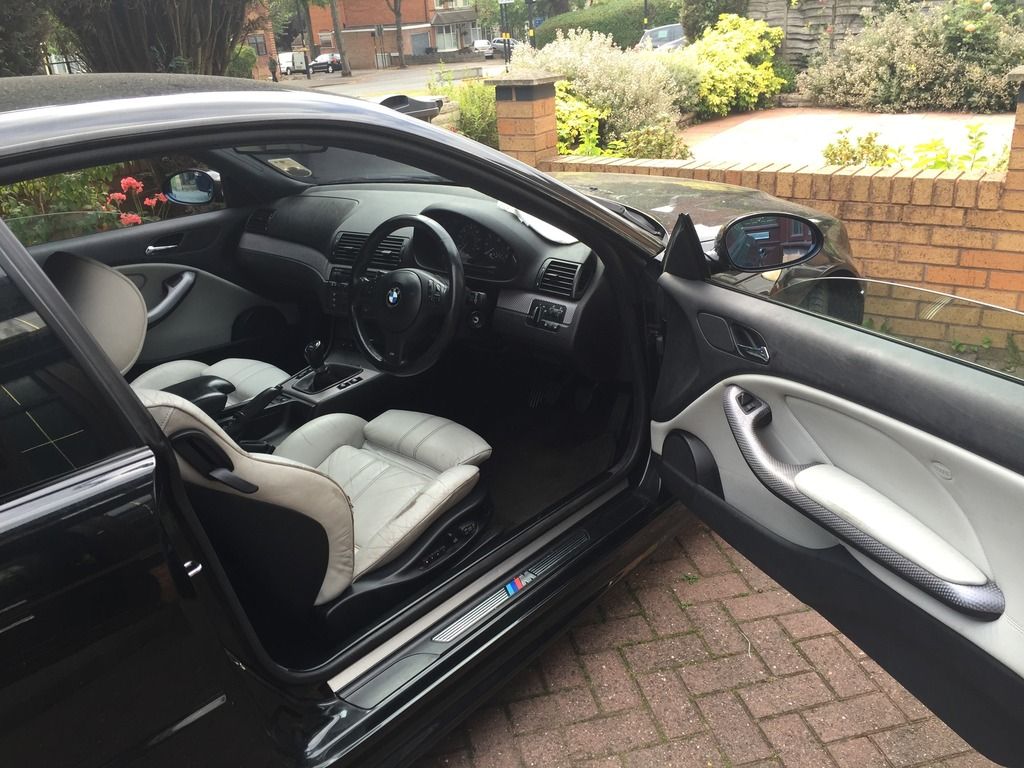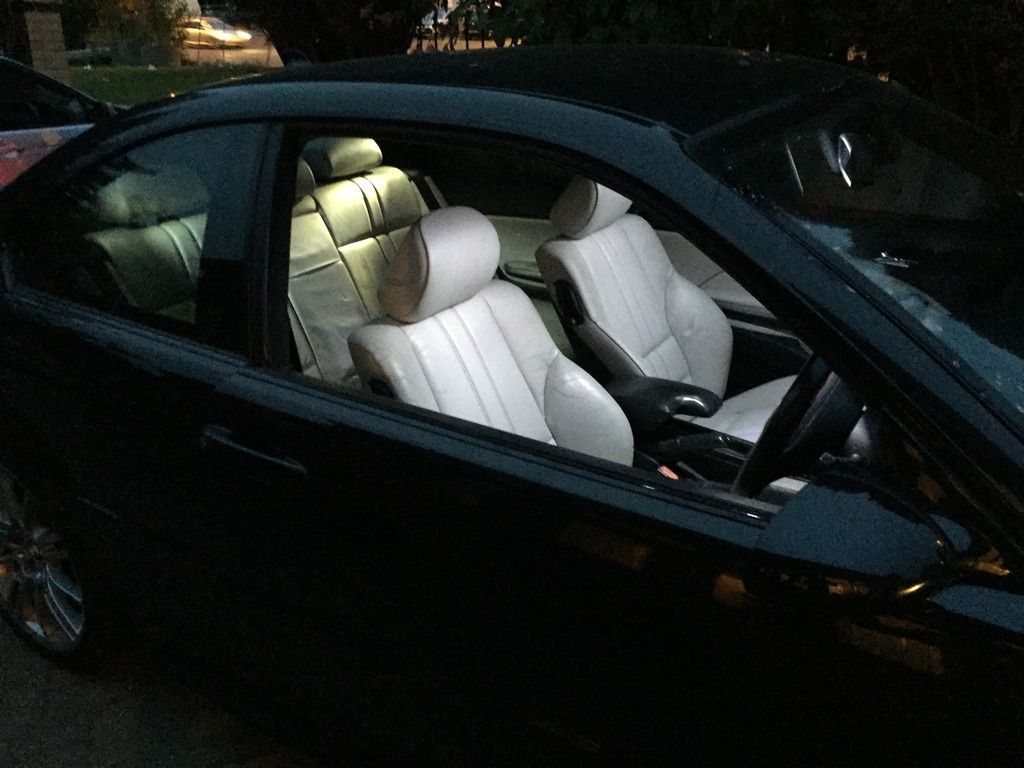 6) back to Bm parts centre to get the electric seats wired up 
Wiring completed & electric seats fully functioning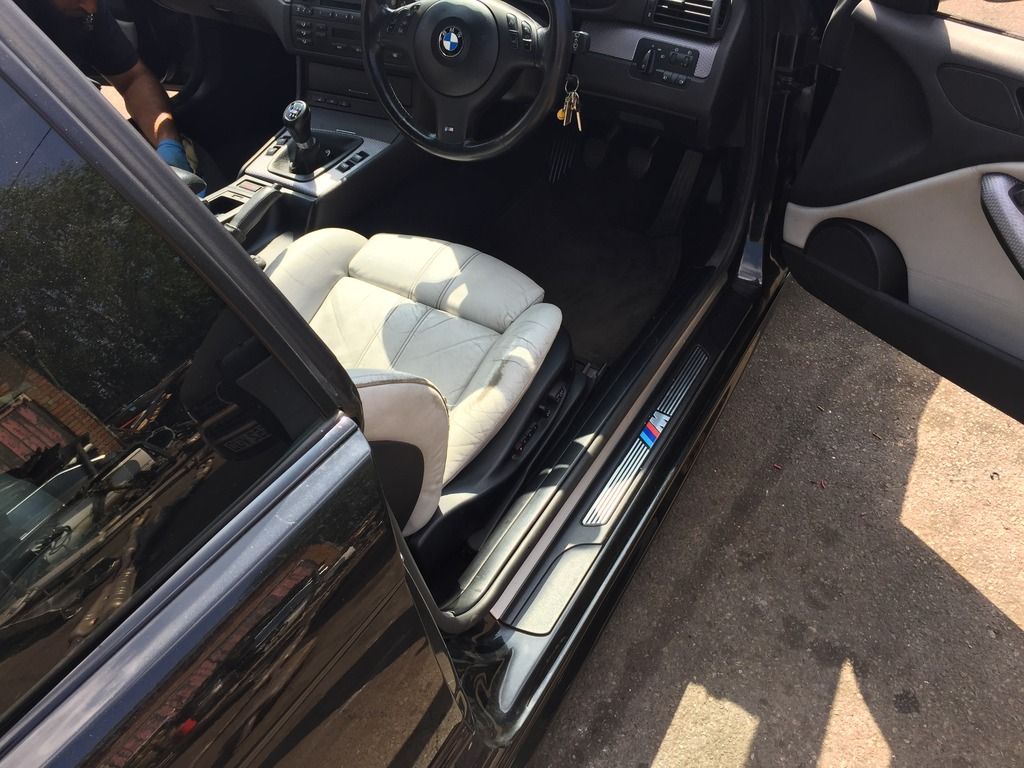 7) error free LED number plate lights fitted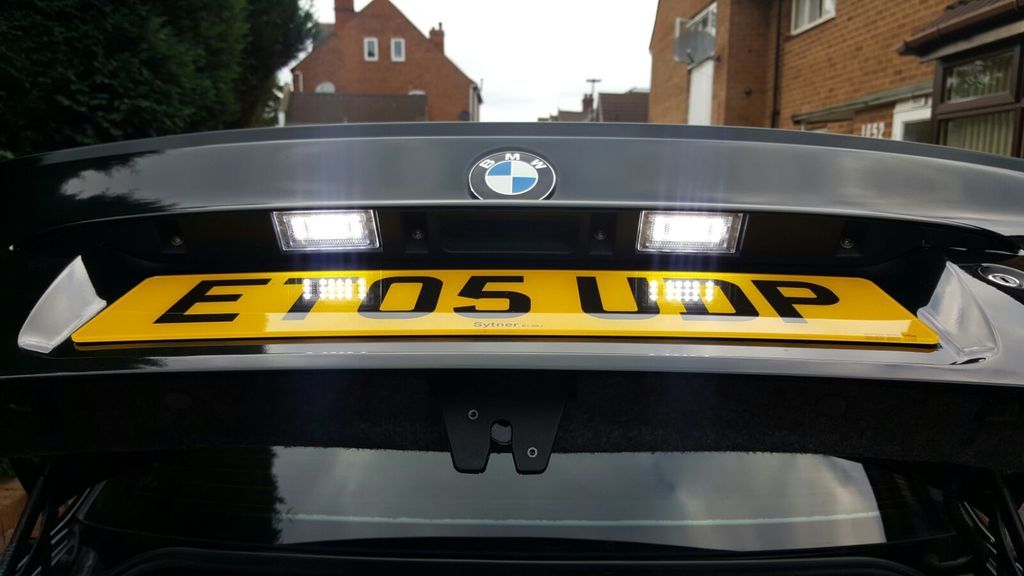 8) removing the damaged clubsport corner splitters & replacing with the new ones 
9) Collecting my new 19" CSL wheels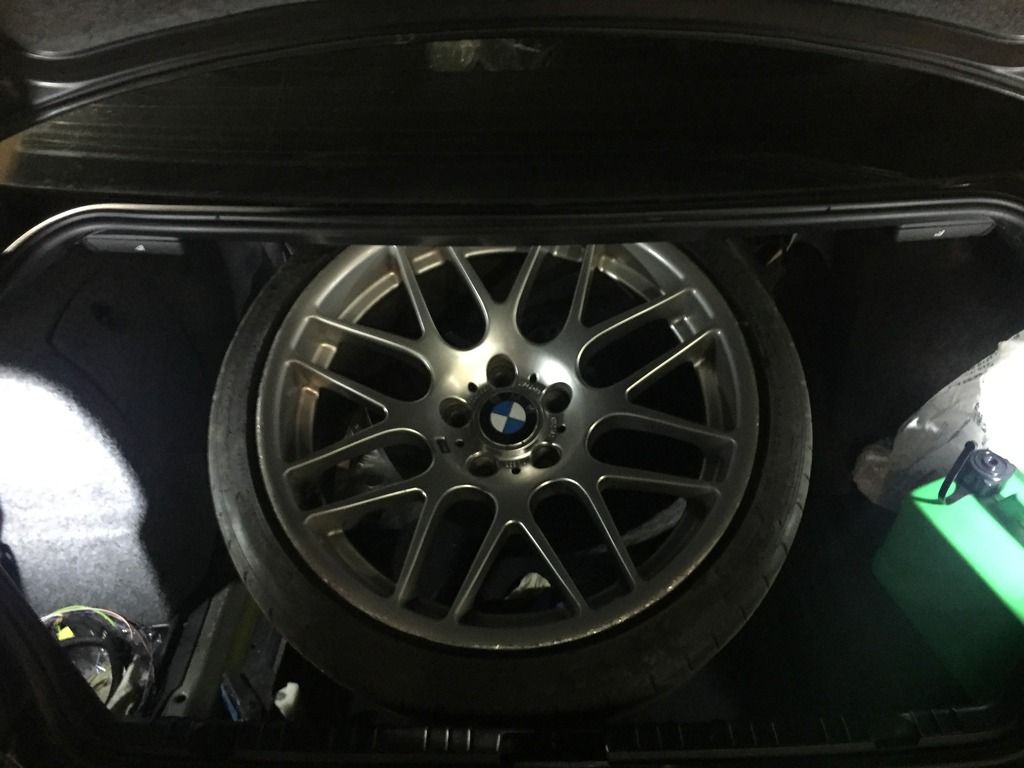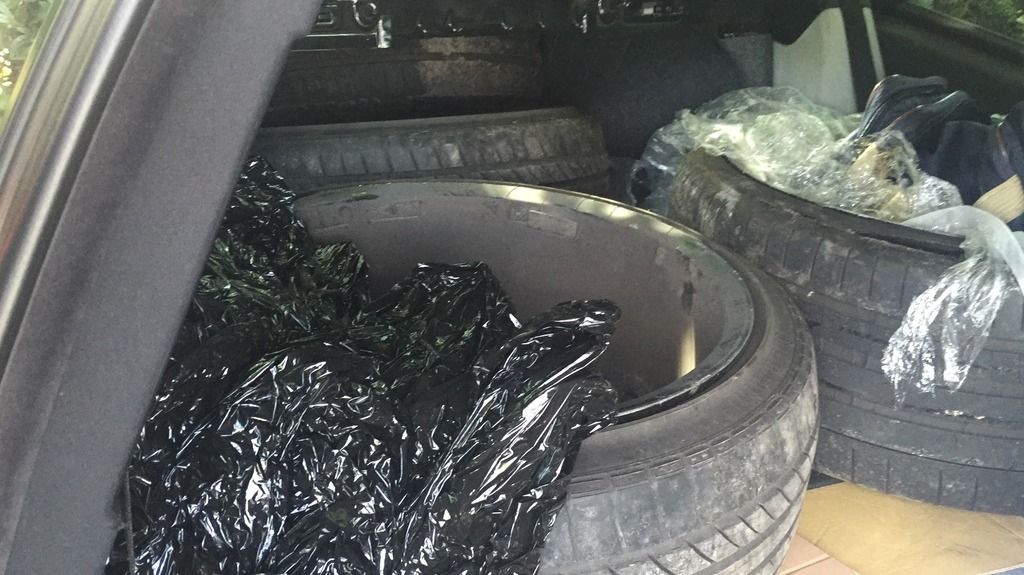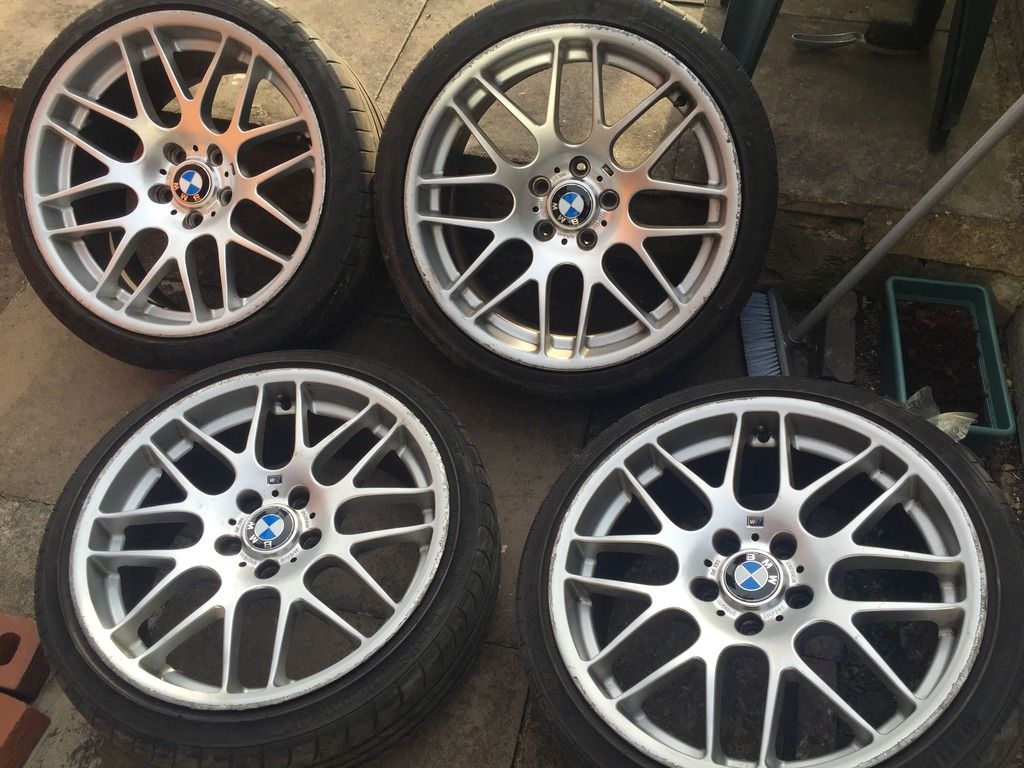 Mockup of the wheels against the car before dropping of for a refurb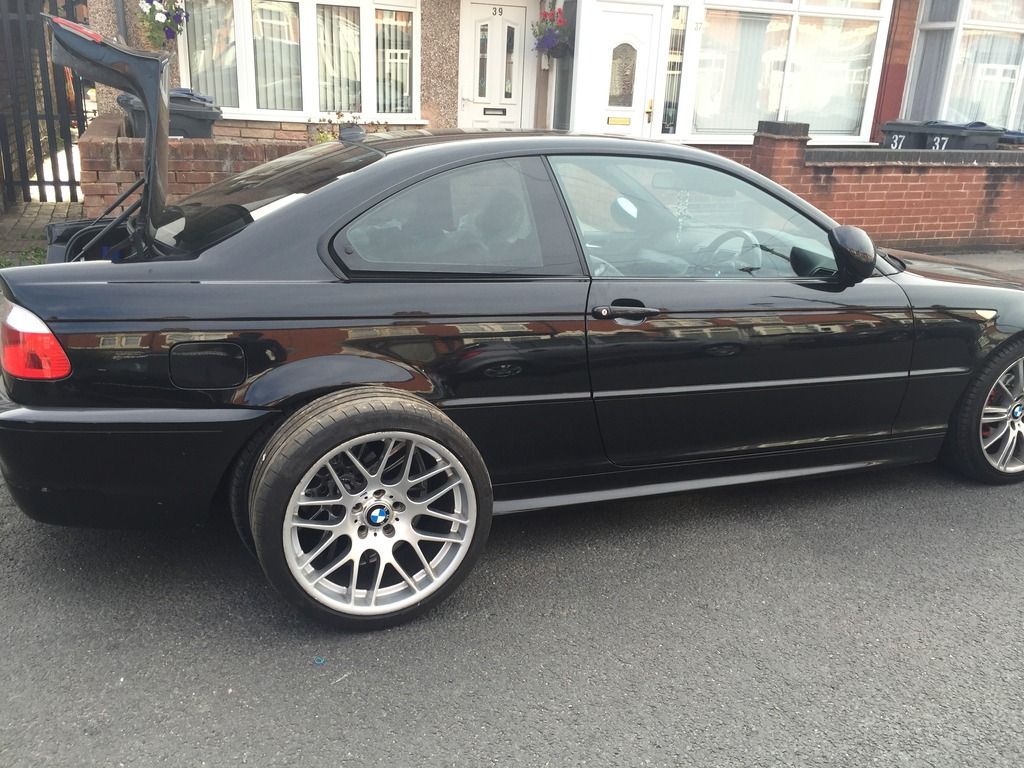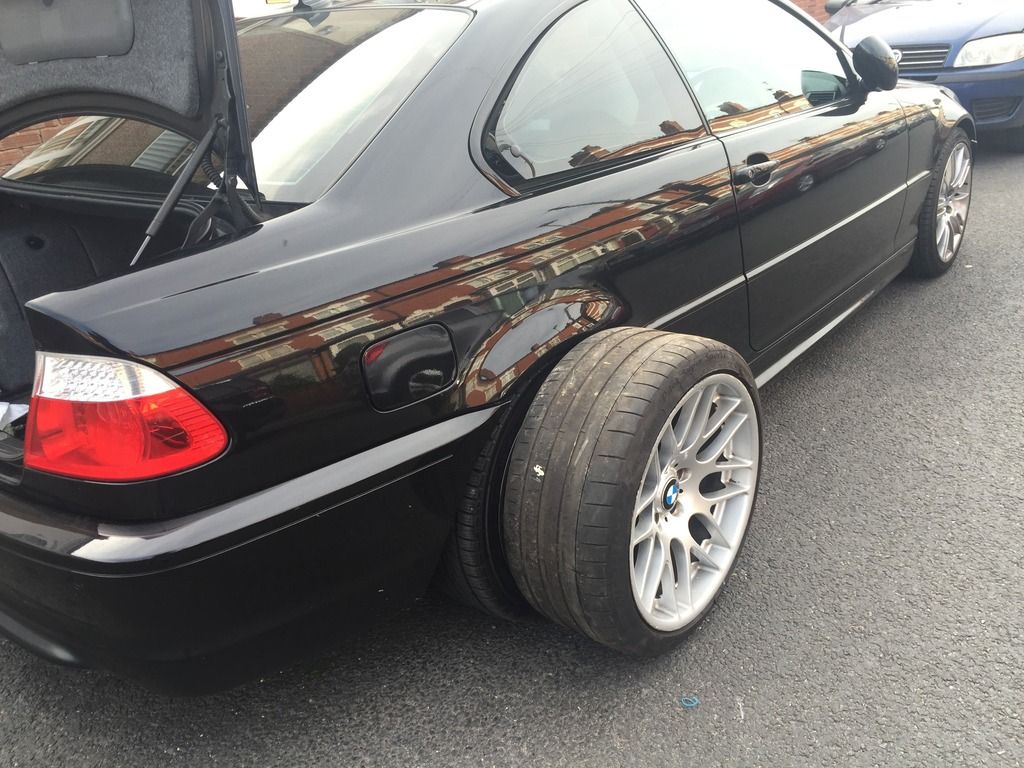 10) Quick snow foam wash & wax 
Waxed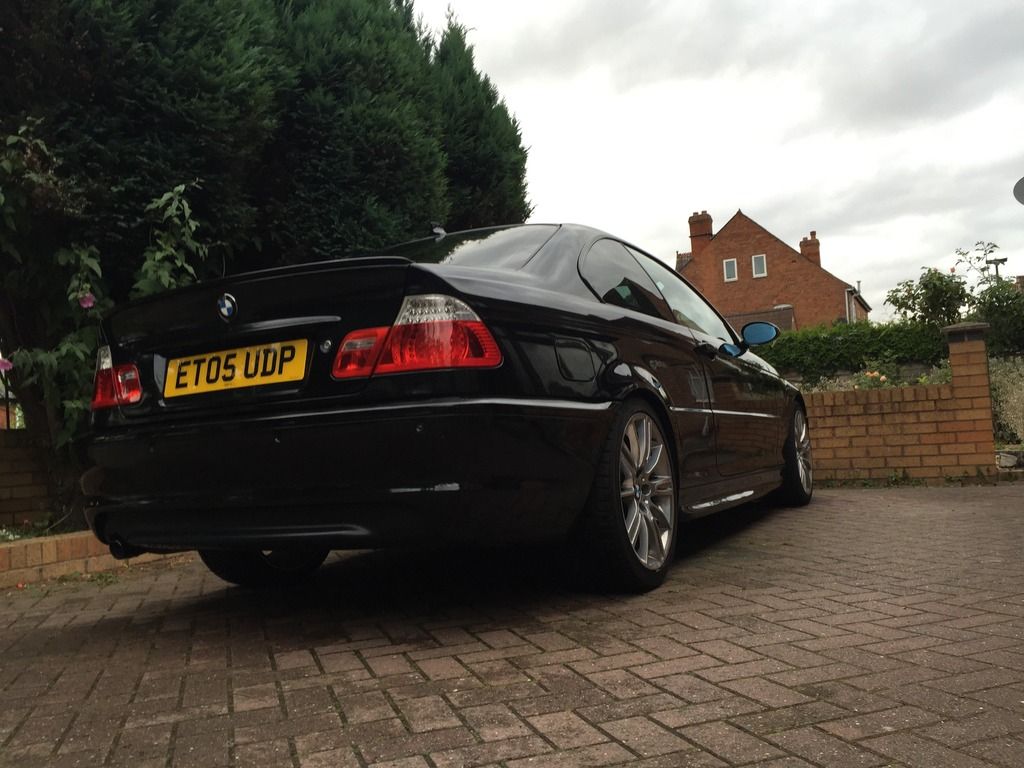 11) evening look with interior & exterior LED's lit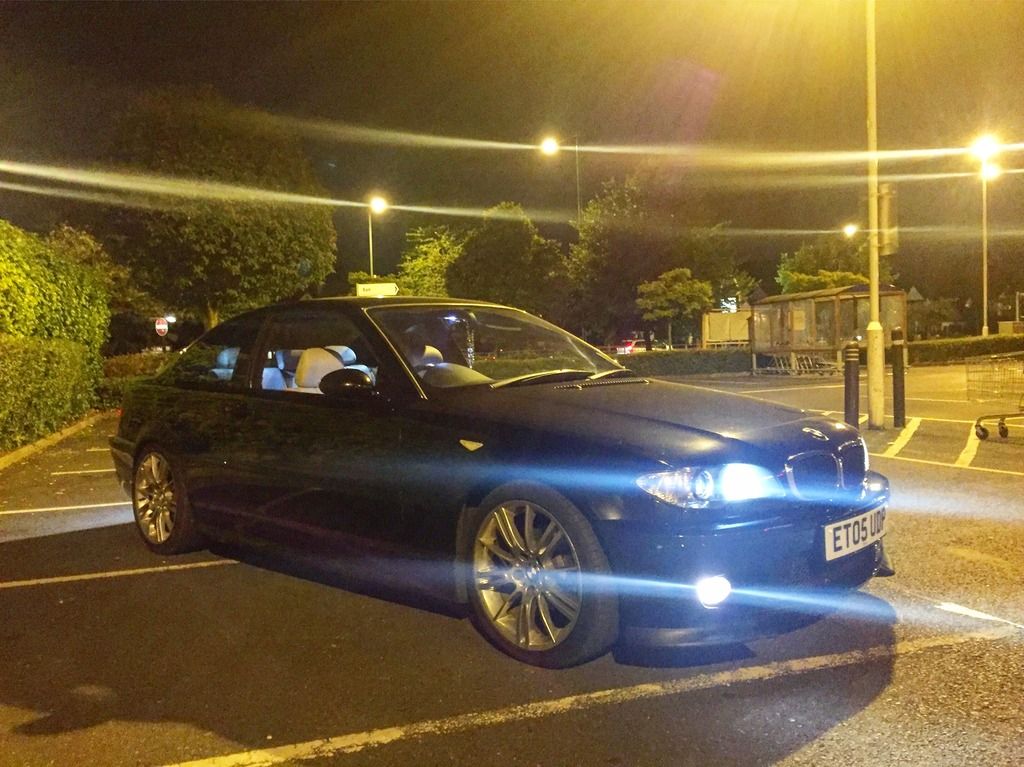 12) Number plate change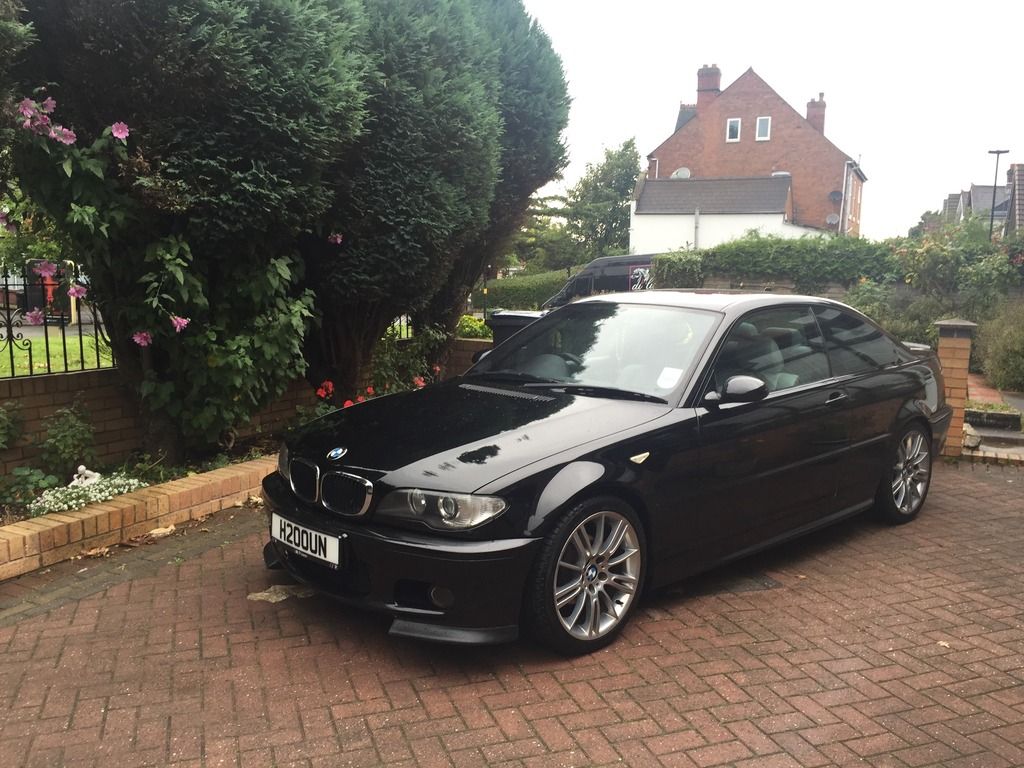 13) Quick photoshoot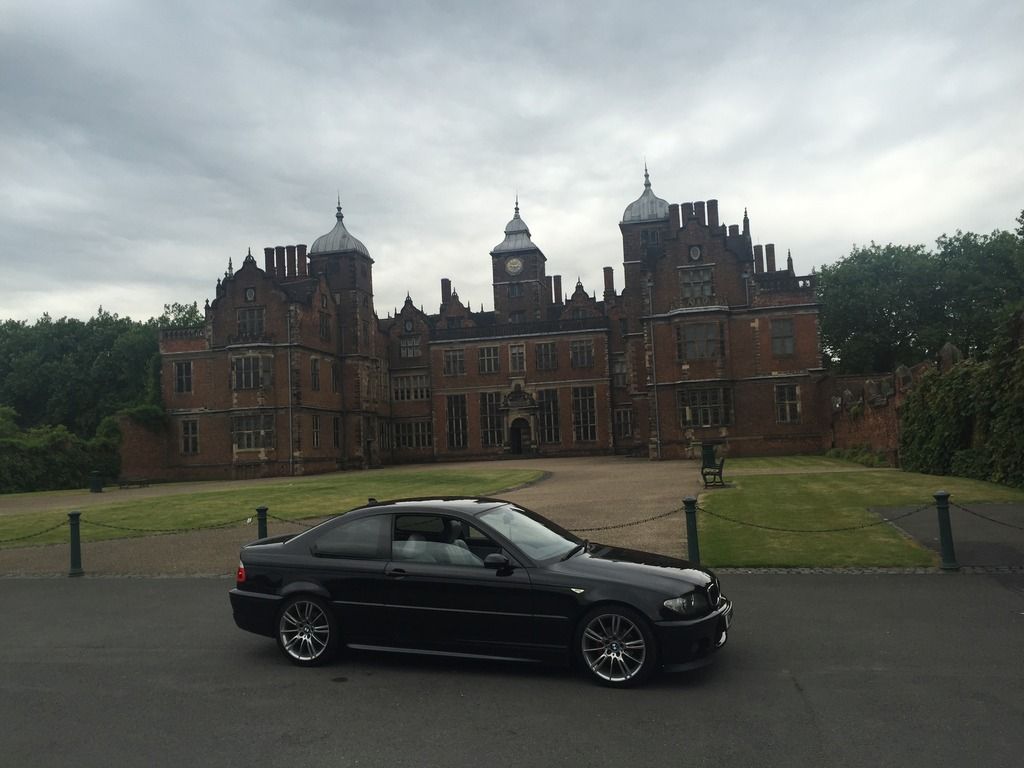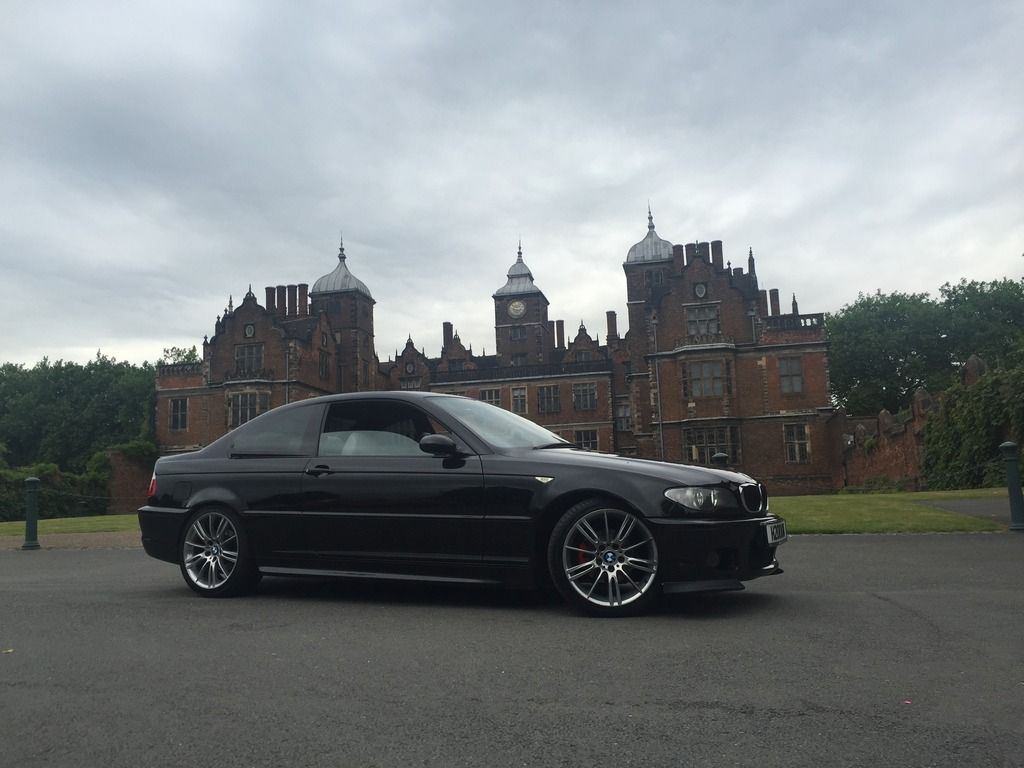 14) mv3's coming off ready to be collected by the new owner & on go the mv1's (actually look good on the car)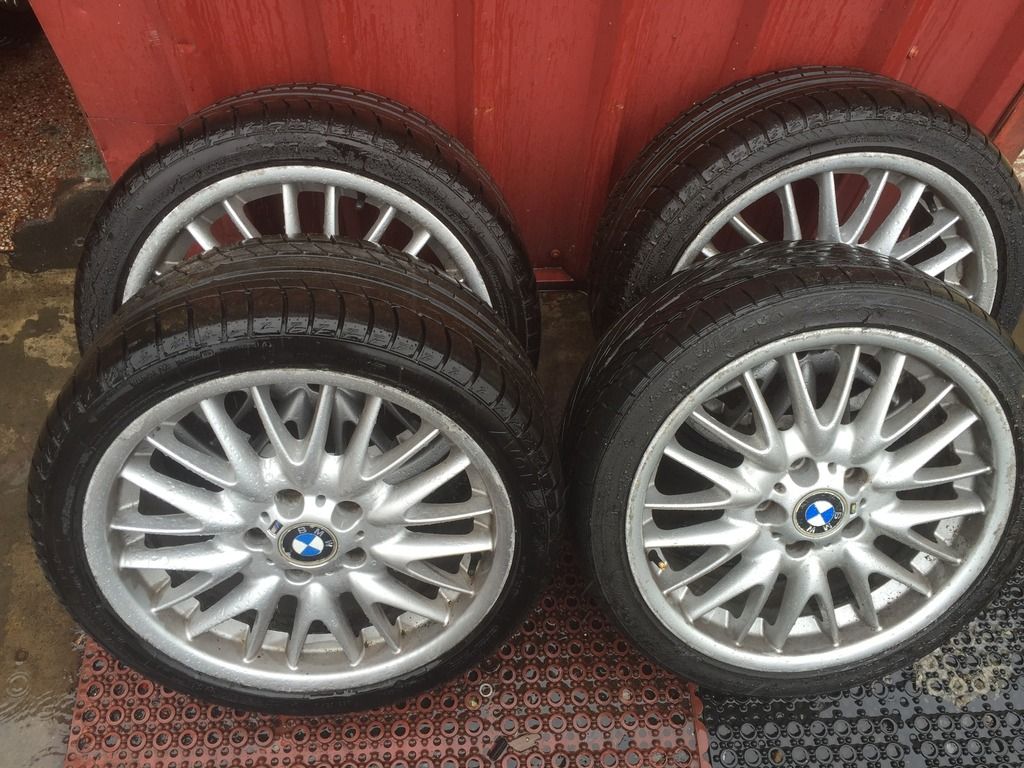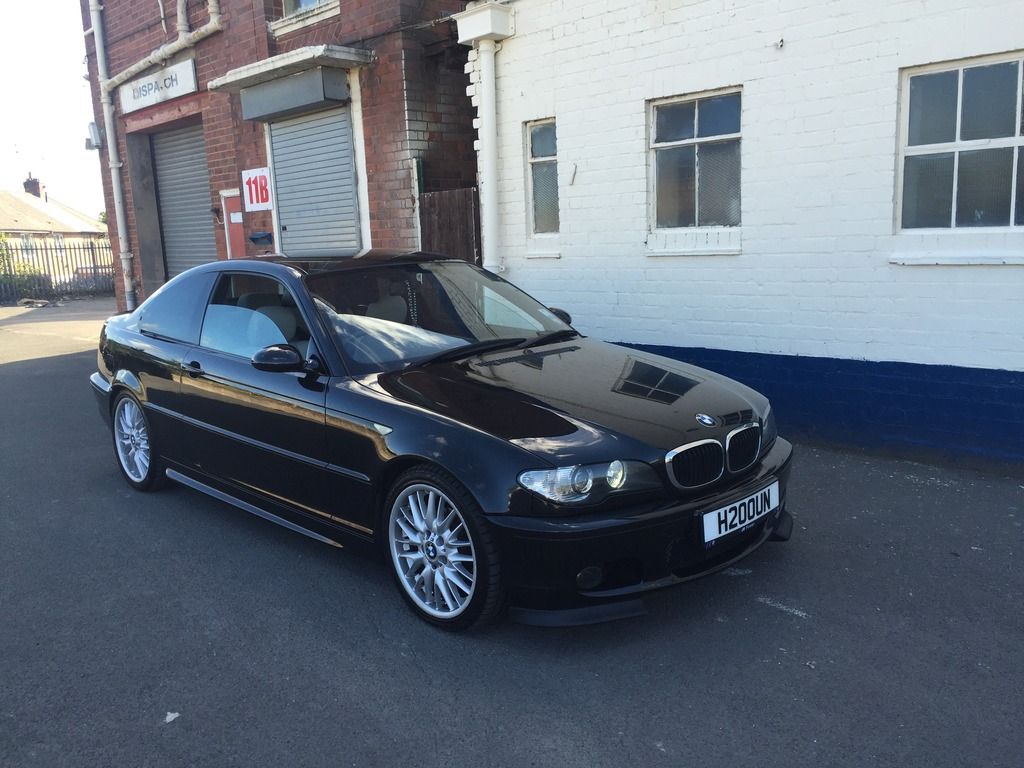 15) rolling tray removed and replaced by  cupholder & coin holder 
(prior to interior change)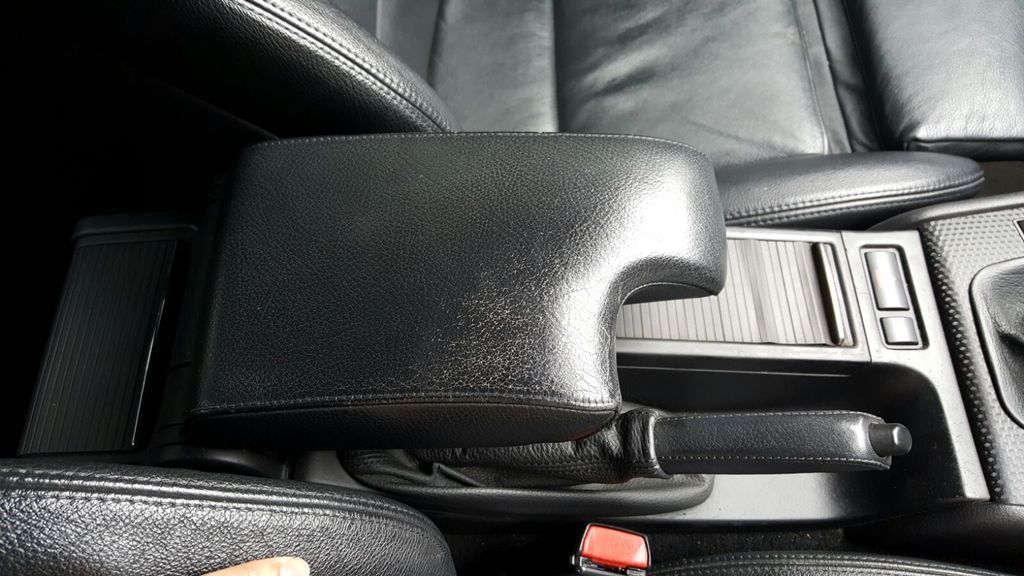 Unfortunately, I was involved in a non fault accident towards the end of September and have only just managed to purchase the car back from my insurance which means it's on road to recovery. On the plus side I have now located a Donar car in the same colour to switch the parts required onto my car.